It is time to batten down the hatches! Before we know it High Season 2022- 2023 will be upon us and no matter how much we plan and how well organized we think we are… the first few weeks of November serve as a humble reminder of what we didn't accomplish and what we still need to do!
October in the Galvan Office is always a frenetic month for us. We are busy trying to finish current projects and prepare for High Season all at the same time.
Again this October as we saw last year, we are seeing a surprisingly early number of Snowbird arrivals as well as homeowners returning and settling in for the Season.
As always, we welcome you all with open arms and cannot wait to get the party started.
---
Real Estate Showcase
After 9 years in business, Galvan has a solid reputation in Coastal Riviera Nayarit which affords us the opportunity to usually be called first when someone is looking to Buy or Sell a property in the area.
This month, we are pleased to introduce you to three of our newest properties just listed For Sale, each of which having the added potential of rental revenue.
**Casa Lolita located in Guayabitos – The perfect getaway on the coast of Riviera Nayarit!  Located off of Highway 200 you will find this sweet property For Sale.  Walled and gated this 140 square meter lot has 2 small bungalows.  Clock here for more details https://www.galvanrealestateandservices.com/properties/casa-lolita/
**San Blas Commercial Property —  This building represents an amazing opportunity from a savvy investor who is looking to generate passive income on a monthly basis. This central San Blas location is just 3 blocks from the town plaza and is 419 square meters. Click here for more details – https://www.galvanrealestateandservices.com/properties/mixed-use-commercial-building/
**Soleil Surf Shacks – Enjoy owning a block away from the town plaza with all of the restaurants and stores just a short walk away.   The beautiful beach of Lo de Marcos is just a 5 minute walk down a tropical river path, or a 3 block walk through town.   This property is currently offered online as a vacation rental with a solid list of past clients that would be included in the sale. For more details and photos, click here —   https://www.galvanrealestateandservices.com/properties/soleil-surf-shacks/
---
A new Galvan office in Guayabitos
Our daily activities have caused the main Galvan office in Lo de Marcos to literally bust at the seams so we decided in was time to open a new office.
We found a great place with easy access and parking right off the highway!
We are pleased to introduce you to our office that is poised to serve all of the Jaltemba Bay Communities.
Managed by Zach Whipple, a resident of Mexico via Victoria B.C., I am happy to know that all of our clients will be welcomed and treated well in this office.
If you are looking to Buy, Sell or Rent in The Jaltemba Bay area, Galvan Real Estate and Services is pleased to be your number 1 choice.
To learn more about Zach before meeting him in person, you can read his Bio here — https://www.galvanrealestateandservices.com/agents/zac-whipple/
The office is located right next to the Ener Gas Station and handy Oxxo store.
---
Our annual Fundraising events are back –
After a far too lengthy hiatus Galvan's events are back on schedule for the coming season.
More details to follow but these are the dates to plan your vacations around.
**Taste of Lo de Marcos – February 19th
**Chili Cookoff – March 5th
**Fashion Show/Lunch – January 29th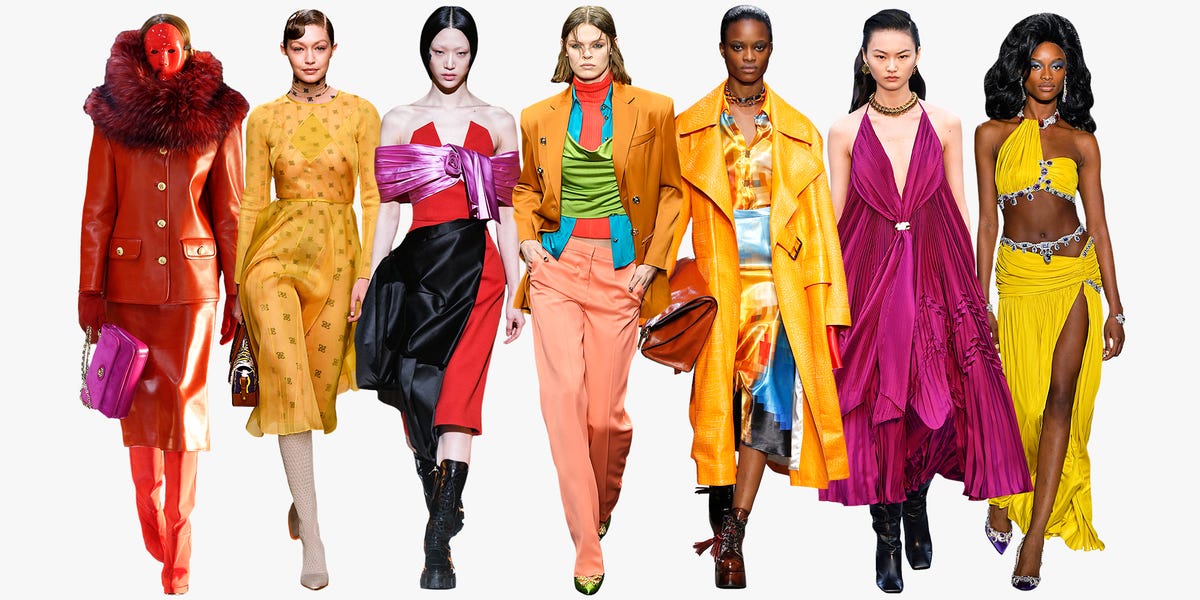 We are really excited to be able to share these events with you as we raise money for the town of Lo de Marcos and its neighbors!
---
You are invited to join Galvan on a boat ride!
What could be more fun that hopping on a catamaran and cruising the Banderas Bay.
Our Concierge Alex is extending a personal invitation for you to join him on one of two dates, December 15th or February 2nd as we head to Los Arcos in beautiful Puerto Vallarta.
To read more about what is certain to become an annual adventure click here — https://www.galvanrealestateandservices.com/join-galvan-as-we-take-to-the-bay/
---
Rental Spotlight
**Villa Iris – Luxury for Rent in Puerto Vallarta ideal for your next family vacation — This exquisite Private Villa is located hillside with breathtaking views of the bay and a short walk to the sandy beaches just north of the Malecon. This spacious 9-bedroom Villa that will sleep up to 18 guests.
For more details and some impressive photos click here —  https://www.galvanrealestateandservices.com/properties/villa-iris/
**Casa Celeste –  Affordable Luxury anytime of the year!  Welcome to Casa Celeste, a luxurious 5-star private villa rental, located in the magical gated community of Punta el Custodio, a small and safe vacation villa community just 1 hour north of Sayulita in one direction and Tepic in the other direction.
Click here for more details – https://www.galvanrealestateandservices.com/properties/casa-celeste/
Until Next month all of us at Galvan Real Estate and Services wish you all the best!
        We Are Life Changers
All of us at Galvan Real Estate and Services are here to help with all of your Real Estate, Rental and Property Management questions so, please feel free to contact us anytime.
Director@GalvanRealEstateandServices.com
Office in Lo de Marcos–011 52 (327) 275-0233
Jaltemba Bay Office – 011 52 322 690 6258
Or you can find us here on Facebook
https://www.facebook.com/Galvan-Real-Estate-and-Services-Lo-De-Marcos-Community-268900329927753
Or here on Twitter –  https://twitter.com/GalvanHomes
Or here on Instagram – https://www.instagram.com/galvanrealestate
Or here on LinkedIn — https://www.linkedin.com/company/galvan-real-estate-and-services