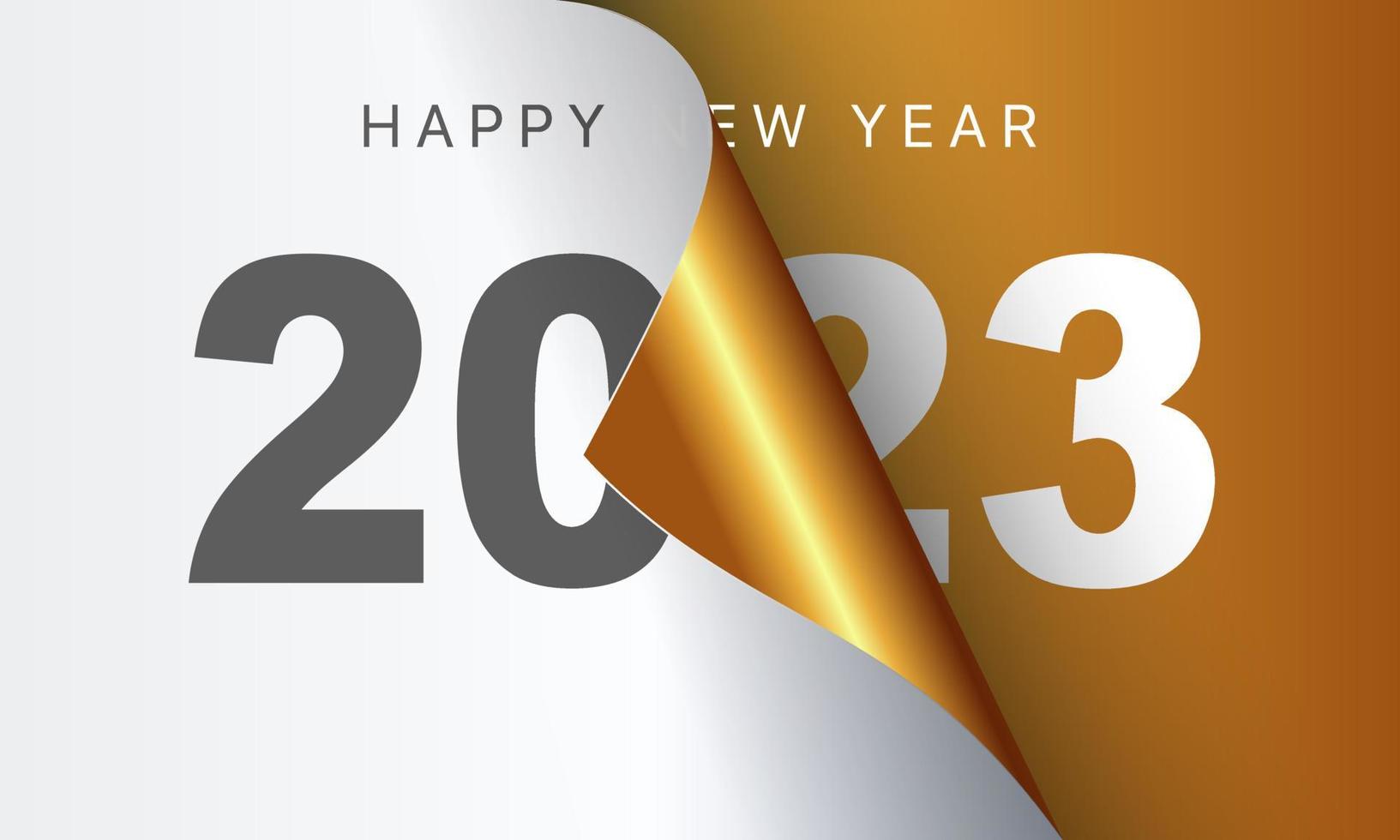 In our December Newsletter, we said that we would share with you this month a short summary of our company goals for the coming year.
This year here at Galvan Real Estate we will –
**Increase our Service Level.  In these post Covid times, with lower staff levels, customer service seems to have gotten lost along the way. At Galvan we are recommitting ourselves to providing the best service possible to each of you.
**We will enter the world of Tik Tok and improve our performance on Instagram.
**We once again will be taking property Videos for our Listings for Sale to give each viewer a virtual tour.
**Offer Select Academic Scholarships
**Offer Sports Sponsorships – We have done this for years and we will just continue while trying to do more.
**Improve Sports facilities in town as needed.
**We will open our Third Regional office in the coastal town of Aticama in February.
2023 is full of promise and dreams for all of us and I know that this year we will all continue to build on the momentum that we created in 2022.
Please be nice to everyone you meet and please feel free to pass on a smile.
---
Real Estate Spotlight –
Casa Las Palmas – On the Beach in Playa las Tortugas
The "House of Palms" boasts two King bedrooms, numerous private balconies, and a rooftop deck that's out of this world. Las Palmas' roomy open layout works wonderfully for relaxing and entertaining alike. A tile-topped bar and a fully functioning kitchen sit opposite a comfortable living area. The indoor expanse flows out to a cozy balcony, with views of the pool, and beyond. Take in a birds-eye view of the sea, sun and surf from majestic Villa Las Palmas.
For more details and some beautiful photos click here – https://www.galvanrealestateandservices.com/properties/casa-las-palmas-2/
Casa Cantaloupe – Almost New in Lo de Marcos –
This property has a terrific in town location that is one block to the famed playa of Lo de Marcos with a backyard that overlooks the estuary.  If you are a birder you will find this a major appeal.
The large 94 square meter lot and 136 square meter house offers 3 bedrooms each with a private bath and AC. There is an ocean view from the covered rooftop patio and gated and secure parking.
For more details and property Photos, click here – https://www.galvanrealestateandservices.com/properties/casa-cantaloupe/
---
Rental Spotlight
In Lo de Marcos –  Apartment La Plaza #1
This fresh and clean 2 bedroom, 1 bath apartment in Lo de Marcos has an outside balcony that overlooks the town Plaza.
Just three blocks to the beach and close to everything, this is an excellent location in town and a great price.
This property is excellent for monthly stays.
Click here for more details and photos — https://www.galvanrealestateandservices.com/properties/apartamento-la-plaza-unit-1/
In Puerto Vallarta – Villa McFuego
Located oceanfront along the breathtaking South Shore of Puerto Vallarta, just 3 miles from the charm of downtown Puerto Vallarta and the Romantic Zone. The villa overlooks the sparkling Pacific Ocean and has Beach access. The spacious villa is designed in the traditional Mexican style with terra cotta tile floors, hand hewn wooden beams, hand painted tiles & decorated with an organic combination of antiques, Hand woven textiles & an extensive collection of the owners art from Mexico and abroad.
For more details on this wonderful Holiday Rental click here –  https://www.galvanrealestateandservices.com/properties/villa-mcfuego/
In Punta el Custodio – Casa Corona del Mar – Part of our Punta el Custodio Collection!
Welcome to Casa Corona del Mar (Crown of the Sea), which is situated on the northern side of Punta el Custodio. Corona del Mar is spectacular and luxurious in every way, from its gorgeous cliff side setting with unparalleled coastline and sunset views to its sinfully relaxing sparkling infinity pool with waterfall, kid's pool, and outdoor palapa. It's hard to imagine a more peaceful and relaxing setting… You just might get so comfortable you'll forget about surfing.
To see why we love this Villa and think that you will also, click here — https://www.galvanrealestateandservices.com/properties/casa-corona-del-mar/
To view the entire collection of Five Star Villas, click here — https://www.galvanrealestateandservices.com/punta-el-custodio-a-bejeweled-vacation-spot-in-riviera-nayarit/
---
Lo de Marcos – Event Watch – Fashion Show lo de Marcos Style
On Sunday, January 29th the Town Plaza will come to life with the first event of its kind in town, the 1st Annual Fashion Show Lo de Marcos Style.
Local Merchants have been busy selecting both the models and the outfits and accessories that they will showcase.
The proceeds of the event will be donated to Citizens Actions Committee of Lo De Marcos who is responsible for organizing the traditional and cultural events each year.
We encourage you all to come on out to support this worthy Fundraising event and have a whole lot of fun at the same time.
We are also having a Silent Auction and if you would like to make a donation, please bring it to the Galvan Office prior to January 20th.
Tickets are just $500.00 pesos per person and will include your lunch and a glass of wine.
The meal will be prepared by the towns only La Palapa and offers several meal choices which are-
**Chicken Cordon Blue
**Fish prepared with Butter or Garlic
**Chili Relleno with Shrimp and cheese.
For more details or to grab your tickets, stop into the Galvan office.
---
El Vinatero – Event Watch – Wine Tasting
We are proud to feature –
From the Vineyards of Cava Quintanilla in San Luis Potosi we are pleased to pour.
**Sauvignon Blanc
**Chardonnay Reserva
**Rose Laberinto – a blend of Grenache and Syrah
**Blend Laberinto – a blend of Cabernet, Merlot and Tempranillo
**Syrah Reserve –
Tickets cost $400.00 pesos each
Tickets will also include a snack plate to pair with the wines.
Reservations are required.
Mark your calendars for Monday, January 16th at 4.00 and we will see you then.
Seating is limited so please get your tickets early.
Until Next month all of us at Galvan Real Estate and Services wish you all the best!
We Are Life Changers
All of us at Galvan Real Estate and Services are here to help with all of your Real Estate, Rental and Property Management questions so, please feel free to contact us anytime.
Director@GalvanRealEstateandServices.com
Office in Lo de Marcos–011 52 (327) 275-0233
Jaltemba Bay Office – 011 52 322 690 6258
Or you can find us here on Facebook
https://www.facebook.com/Galvan-Real-Estate-and-Services-Lo-De-Marcos-Community-268900329927753
Or here on Twitter –  https://twitter.com/GalvanHomes
Or here on Instagram – https://www.instagram.com/galvanrealestate
Or here on LinkedIn — https://www.linkedin.com/company/galvan-real-estate-and-services