Galvan Real Estate and Services, one of Coastal Riviera Nayarit's top Real Estate and Rental agencies, is proud to introduce the new GalvanLuxe Brand, specializing in high-end vacation homes and condominiums in Puerto Vallarta, Riviera Nayarit, Costa Careyes and Punta Mita.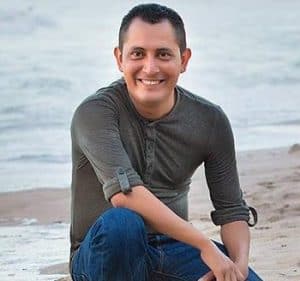 "There's always a demand for highest quality vacation rental homes and condos among a certain market segment," stated Armando Contreras, Broker and Manager of Galvan Real Estate and Services. "Larger families with children, family reunions, wedding parties and others who enjoy the more private and independent advantages of vacation rentals can now access a variety of trusted rental options.
At the same time, Armando state that homeowners of vacation rentals will also benefit, by both the powerful and award-winning branding and marketing of GalvanLuxe including web, digital, social media and public relations strategies that will reach more than 500 thousand potential renters annually — meaning greater return for their vacation rental home or condo investment. Additionally each vacation rental guest will be assisted by a concierge assigned to them offering personal service and outstanding attention to detail with both pre-planning and during their stay.
Galvan Luxe has a great selection of Five Star properties for you to enjoy for your next vacation in Puerto Vallarta, Riviera Nayarit, Costa Careyes and Punta Mita.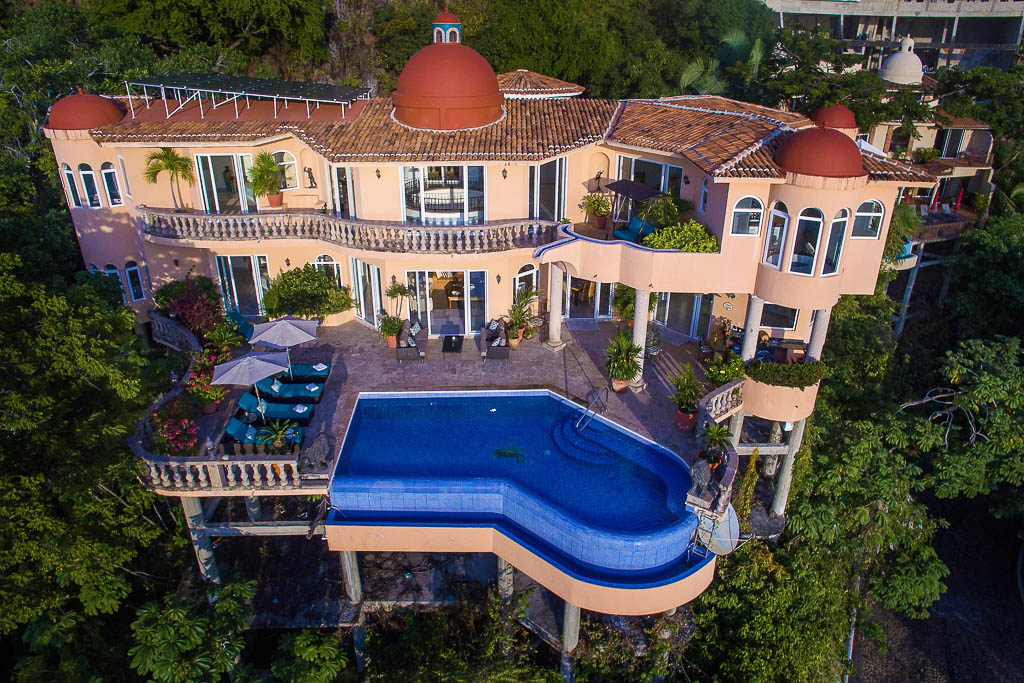 Armando and his team feel that even thou the timing of this launch may be a little off given today's current economy and market, the market will turn around and in the not too distant future, and we will all be travelling again soon. Puerto Vallarta, Riviera Nayarit, Costa Careyes and Punta Mita, have long been among the worlds most coveted destinations among the cognoscenti, with an unparalleled list of VIP and celebrity visitors who come to enjoy the amazing tropical setting and quality of life.
Please explore the world of GalvanLuxe
On Facebook – https://www.facebook.com/GalvanLuxe/
On the internet – https://galvanluxe.com
To reach out to GalvanLuxe directly, please email Info@GalvanLuxe.com or call Toll Free from the US and Canada to 1-800- 616-3841.